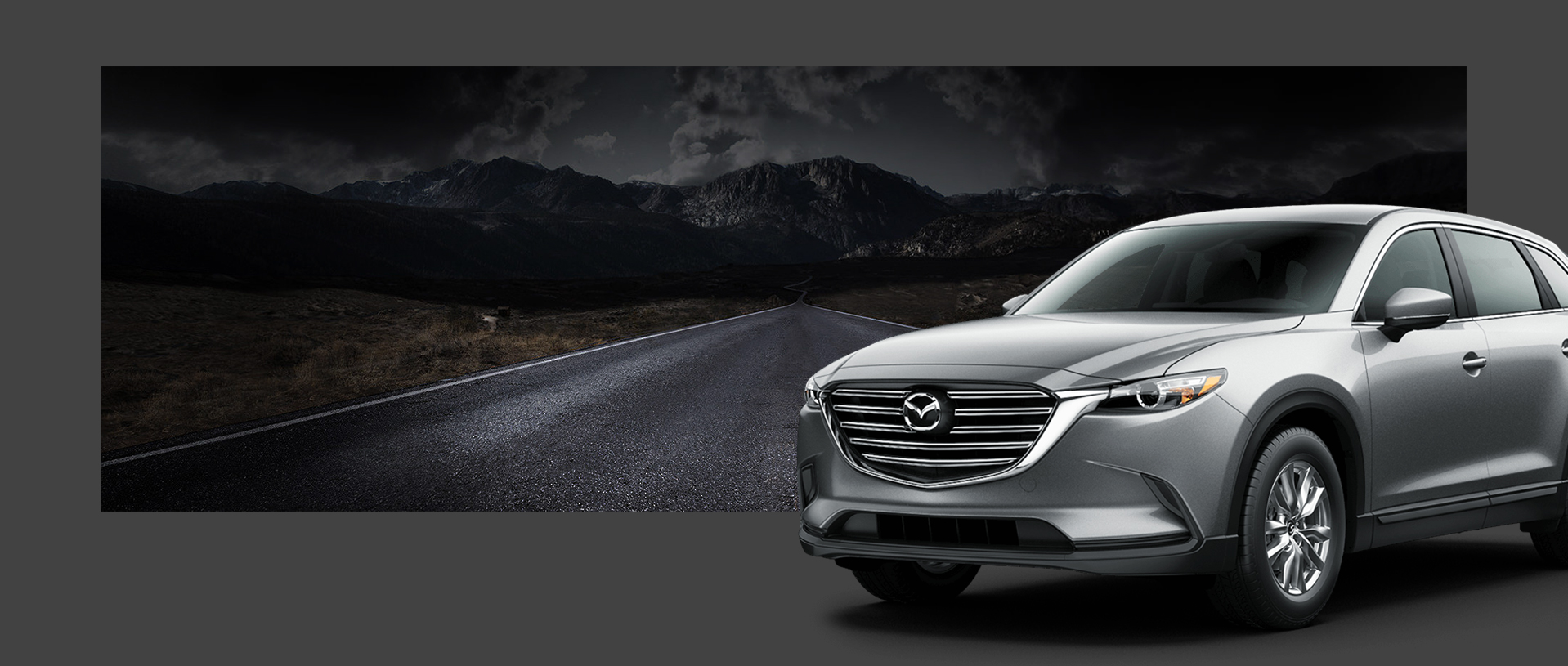 The Car Configurator video started out as a potential product video, which you can find at the bottom of this page, and it was later purchased by General Motors. Essentially when the user goes to configure their car on the Mazda site (or any other car manufacture's site), they will reach a page at the end which gives them a summary of the cost, price, and any accessories the user has added to their car. Typically this page it printable.
Instead of page summary, Liquidus wanted to create a fully dynamic video that would be displayed so the user could experience the car they just configured with motion and visuals. The two demo videos below are examples of what these look like on Cadillac's and Mazda's site. The key takeaway here is that everything is completely dynamic so content in the video changes depending on what vehicle is selected.
Skills Involved
Responsive UI/UX, Animation, Graphic Design
Tools
Ae, Ps, Ai, Premiere
When
Jan, June, Sept-Oct 2016
Title
2016 Mazda CX-9 Car Configurator
Summary
This is a demo of what the dynamically coded video may look like on Mazda's site. This is what lead to General Motors' interest in the Car Configurator for all makes/models. Unknowingly to the user, my goal was to the design it to feel less like an HMTL5 based video but rather something that was pre-rendered.
Title
Cadillac Car Configurator – XT5 Crossover
Summary
This is a demo of what the dynamically coded video looks like on Cadillac's site. I was careful to stay true to Cadillac's style guide and really give it a sophisticated look and feel. The beauty of this kind of technology is that the user can always go back to change something and the video itself will reflect that change. For example if the user selected a red exterior you will see red graphics.
Title
Car Configurator Explanation Video
Summary
This was the product video I designed and animated that helped Liquidus get the business from Mazda. It was created in After Effects using elements from an older version of the Car Configurator – featuring Kia. You can find more examples of product videos I created here